Photo : @ Kiitana on IG
Hi, guys, Daniella here. In this post, I'm going to be raving and sharing with you guys 5 floral summer dresses from
justfashionnow.com
that are so cute and beautiful, they will make you want to have a summer's day out just so you can rock these pretty dresses.
If you're an Instagram addict like I am, you probably have seen these type of floral dresses right from the end of spring up till now, they're the trend of the moment and every Instagram fashionista, fashion & style blogger is wearing them and I wouldn't really blame them. I don't want to be left out so I'm definitely getting one and I don't want my readers to be left out too so y'all should definitely click through the links and get some for yourselves.
When you click on the images, it takes you straight to the product page so...
No. 1
Luxe For Days Dark Blue Foral Backless Slit Dress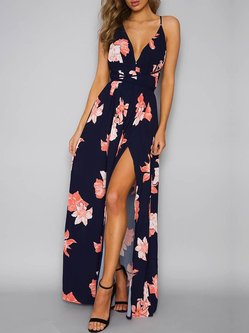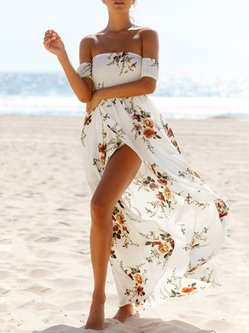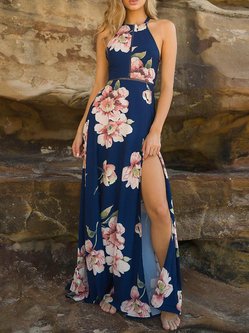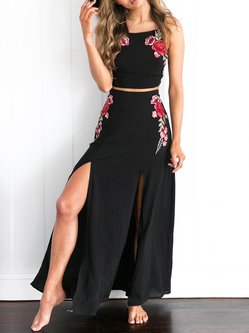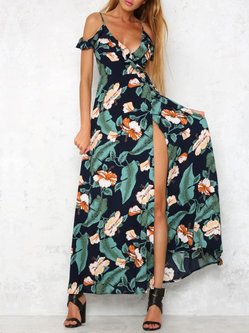 Which of these dresses is your favourite, No. 1, 2, 3, 4 or 5? Let me know in the comments below. Please share this post with your friends using the share buttons below and please follow me on
INSTAGRAM
||
FACEBOOK
||
TWITTER
||
BLOGLOVIN
and
SUBSCRIBE
to the blog if you haven't already (so you can receive updates before any one else). Thanks for reading, you are appreciated.




** This post is sponsored by justfashionow.com, Instagram @just_fashion_official and Facebook @ustFashionNow
If you'd like to collaborate, sponsor my blog or a post, reach out to me via email - dateswithdanie@gmail.com